It's Photo Friday!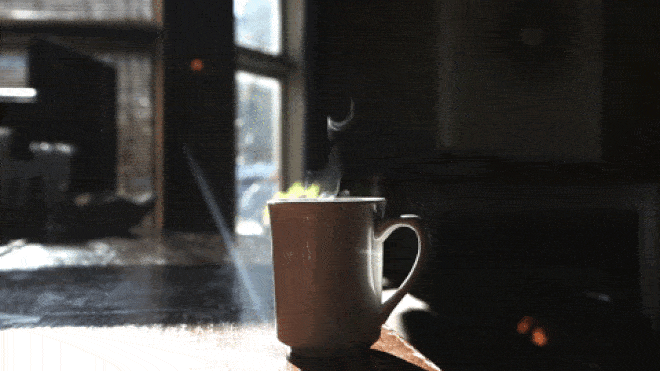 Welcome to this week's posts [subscriber:firstname | default:reader]...
Every Friday, we send you the most interesting images and posts of the week.
When COVID settled into our lives, it changed our routines, habits and workflows in many ways.  As a photographer who shoots landscapes, it wasn't a huge deal, except for the difficulties in traveling longer distances.  As a figure/portrait photographer, however, the ramifications were huge and intimidating.  How do you work with other human beings in a close and intimate setting …


Share These Images and Stories

We promise not to spam anyone, and we only send our great posts and portfolios to anyone on our list. Promise!