It's Photo Phriday!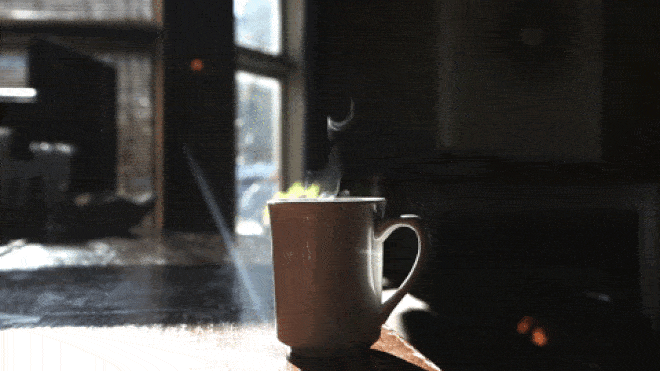 Welcome to this week's posts [subscriber:firstname | default:reader]...
Every Friday, we send you the most interesting images and posts of the week.
I have an Intrepid 810 mk2 camera... But I needed a better way to carry it... Part of the downside of large format photography, especially as you move beyond a 4x5, is lugging all your gear into the field.  Of course, the more streamlined your kit, the easier to carry. I had found an inexpensive cooler that does have a …
JUROR | Paula Tognarelli Paula Tognarelli is the Executive Director and Curator of the Griffin Museum of Photography. JUROR'S AWARD | Robert Shultz DIRECTOR'S AWARD | Rachel Liu TRAVEL SCHOLARSHIP | $250 to be determined HONORABLE MENTIONS | Jay Boersma, Karin Rosenthal, Cody Bratt, Sunjoo Lee, and Robert Shultz
The Lucie Foundation is proud to present its second Open Call in partnership with Musée Magazine. This Open Call will feature 40 photographers / images that will be displayed in an Online Exhibition on both Lucie Foundation and Musée's websites, 10 images from each category of Portrait, Documentary, Fine Art and Landscape. We know that many of you are seeking creative outlets during …
Wide open spaces, urban environments, with people or without, traditional, contemporary, minimalist — however you see the world outside, we'd like a taste of it! All capture and post-processing methods are welcome. Submission guidelines: https://photoplacegallery.com/juried-photo-gallery-submissions/ The submission fee is $39.00 for the first five images and $6.00 per image thereafter. We are so pleased to welcome Ann Jastrab back to …
Share These Images and Stories

We promise not to spam anyone, and we only send our great posts and portfolios to anyone on our list. Promise!