It's Photo Phriday!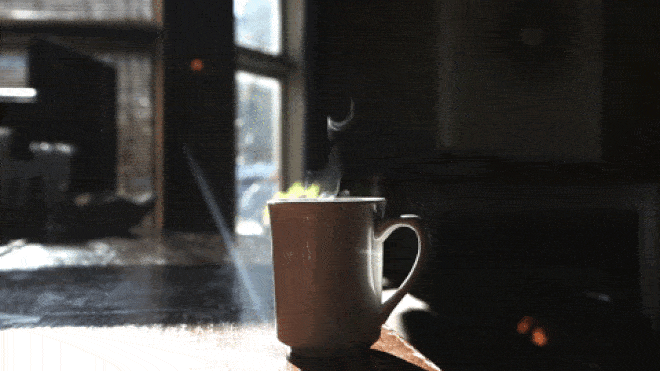 Welcome to this week's posts [subscriber:firstname | default:reader]...
Every Friday, we send you the most interesting images and posts of the week.
JASON PHILBROOKSnow and Light at Beech Hill Published in conjunction with the Guest Portfolio, Jason Philbrook: Winter Portfolio Snow and light at Beech Hill, Rockport Maine. February 2020. 4x5 preanniversary speed graphic with 9" Gundlach Hyperion soft focus lens.Ilford fp4+ film in pyrocat hdc. (Note: I have had the pleasure of getting to know and work with Jason Philbrook over …
Share These Images and Stories

We promise not to spam anyone, and we only send our great posts and portfolios to anyone on our list. Promise!