It's Photo Phriday!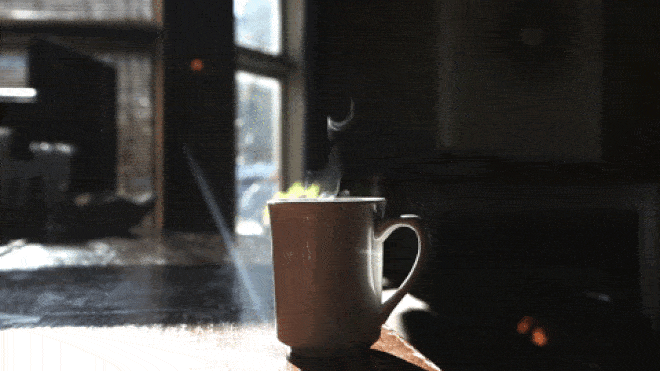 Welcome to this week's posts [subscriber:firstname | default:reader]...
Every Friday, we send you the most interesting images and posts of the week.
New! Limited Numbered Editions We are now offering darkroom silver gelatin contact prints from film negatives in 4x5", 5x7" and 8x10"!!! What is a "Contact Print"? A Contact Print is a print made by overlaying a negative of the same size as the final image on a piece of paper (or otherwise) for the creation of a photographic print.  Contact …
Winter Portfolio — Jason Philbrook Rockland, Maine, USA About These Images I enjoy the quiet solitude of winter here and snow really simplifies woods images. Scenes are more abstract and about shapes and light when the leaves are gone and snow is here. The temporary nature of winter weather excites me too; snow does not stay in place for long …
Photographer: Jason Philbrook
Share These Images and Stories

We promise not to spam anyone, and we only send our great posts and portfolios to anyone on our list. Promise!