It's Photo Phriday!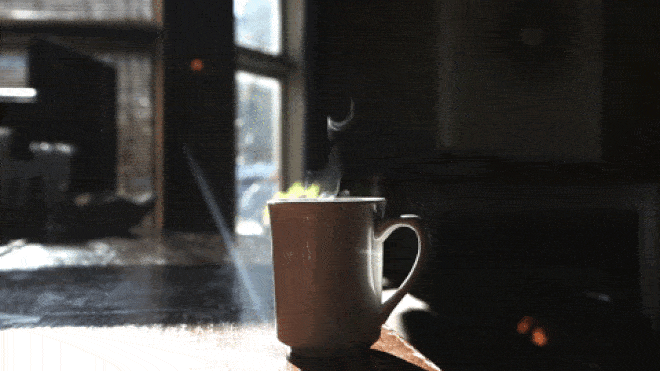 Welcome to this week's posts [subscriber:firstname | default:reader]...
Every Friday, we send you the most interesting images and posts of the week.
Liz Kemp — A Pilgramage in Northern Ireland The Bromoil Print is a very British expression of photographic printing. The process was invented there (see the History of Bromoil link to the right), and many of the process's practitioners have been from Britain.  There even is a group called the Bromoil Circle of Great Britain, formed in 1931 and still …
Share These Images and Stories

We promise not to spam anyone, and we only send our great posts and portfolios to anyone on our list. Promise!