Welcome to Photo Phridays!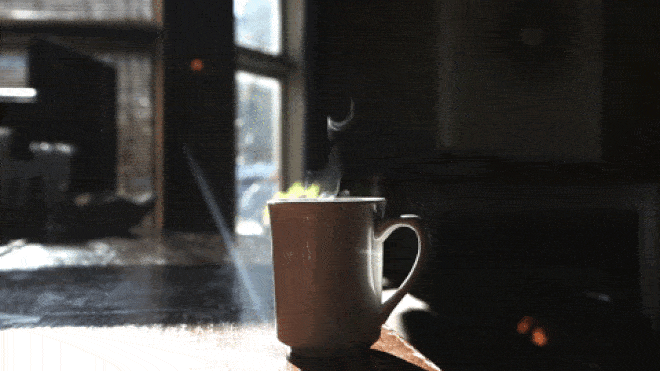 Fresh Photos.
Delivered on Friday Morning.
The latest blog posts, artist portfolios, events and photographs.
A smattering of posts from the past...
Holden Richards One Eno - Cole Mill Fog and Rain Medium format Exposure on Black and White 120 Film Western artists stand as humans looking at nature; Asian artists try to be in nature. You become one with nature rather than painting a portrait of it. That's a big shift. -Brice Marden, contemporary painter ... (It is) a subject that …
Old People Make the Best Photographs
I'm going to make an ageist and completely unwoke proposition: Old people make the best photographs. That's right, the age of photographic wisdom begins at forty.
Publish a Portfolio on AimonePhoto and get an Image Critique!
Get your photography Published Critiqued Noticed on AimonePhoto! ...The Deal... Submit up to 10 of your images for review and publishing as a portfolio on aimonephoto.com. If selected, part or all of the submitted portfolio will be published, along with a critique of one or more images from that portfolio. It is easy to submit via the linked form accessed …
Scott Stillman - Big Sur, California 2019
Scott Stillman - Big Sur, California 2019 In April 2019, I had at the good fortune to do some photography while visiting Big Sur California at the peak of Spring when the rocky coast was green and the inland areas were blooming with wildflowers. While the Big Sur coast wasn't necessarily a bucket list pilgrimage for me, I was certainly …
Shades of Verdancy The images for this set of prints have been chosen through an exploration of combined alternative processes: gum bichromate, cyanotype and platinum/palladium combined in layers.  The results are both bold/beautiful color and subtle/delicate shading and textures.  The combination of gum bichromate with the other processes give these images a surreal life of their own, which I embrace …
Agfa CLACK Doll Buggy Series Like the camera, this prop came to me serendipitously - I found it abandoned in a ditch. Much of the vinyl fabric was rotted, but with a lot of duct tape and a spray with white paint it looks decent from a distance. I've also painted it black for use in snow. This was the …
Experiencing Italy: VENICE
Steve Aimone Experiencing Italy: Venice
SOHO Photo 2019 Alternative Process Competition
Monique - Portrait in Window Light
Tree, Wall, Fog, Dusk, Streetlight
Christmas Lights, Fog, Dusk