It's Photo Friday!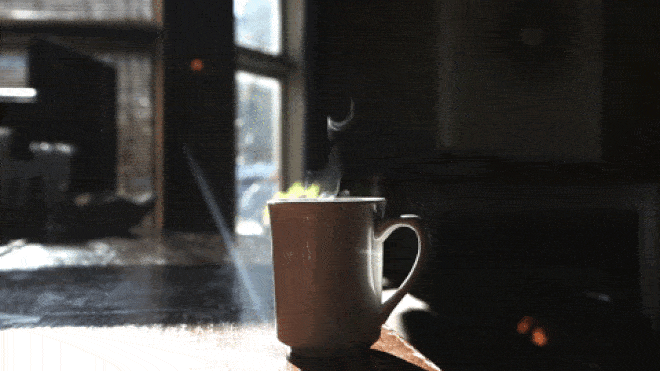 Welcome to this week's posts [subscriber:firstname | default:reader]...
Every Friday, we send you the most interesting images and posts of the week.
Steve Aimone: ON BECOMING A PHOTOGRAPHIC PRINTMAKER It started out innocently enough... I'd been a practicing fine artist my whole adult life. A bachelors in philosophy, a masters in fine arts (painting and drawing), and a deep love of the creative process quite naturally led me to a career as an independent art workshop teacher. In turn, the workshop curriculum …


Share These Images and Stories

We promise not to spam anyone, and we only send our great posts and portfolios to anyone on our list. Promise!