It's Photo Friday!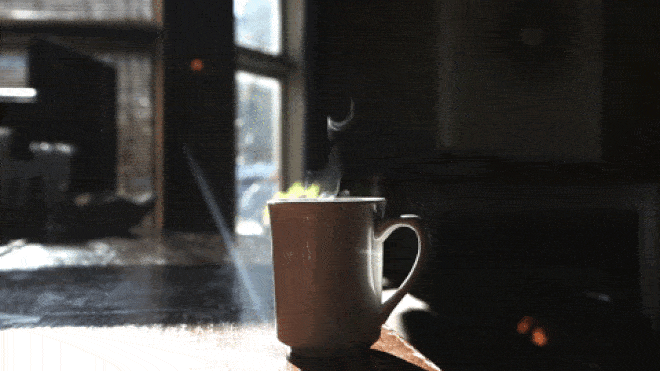 Welcome to this week's posts [subscriber:firstname | default:reader]...
Every Friday, we send you the most interesting images and posts of the week.
STILL waiting for visas...  STILL waiting for COVID While We're Waiting... How about more images from the island from 2017?   The image to the left, "Natural Still Life, Sao Miguel, Azores" is one of my favorite multi-layered prints, made with watercolor pignemts over a toned kallitype print.  This one was recently sold to a good home! I'm actually looking …


Share These Images and Stories

We promise not to spam anyone, and we only send our great posts and portfolios to anyone on our list. Promise!