It's Photo Friday!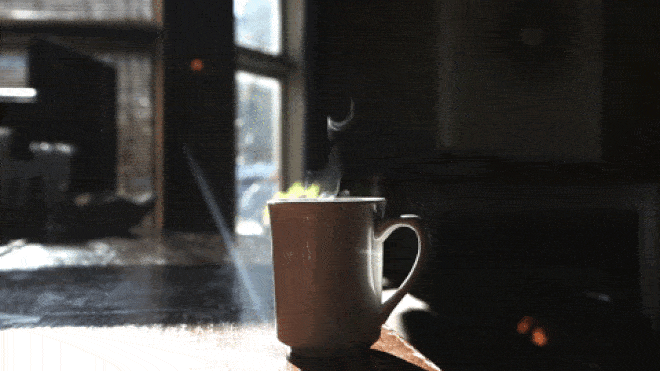 Welcome to this week's posts [subscriber:firstname | default:reader]...
Every Friday, we send you the most interesting images and posts of the week.
A Home in the Azores We have made an offer on a home which has been accepted, but of course there is still a way to go before the sale is finalized! Is this crazy? You can let me know in the comments! Before I talk about the house, here is a short video on the beach near the vacation …


Share These Images and Stories

We promise not to spam anyone, and we only send our great posts and portfolios to anyone on our list. Promise!