It's Photo Friday!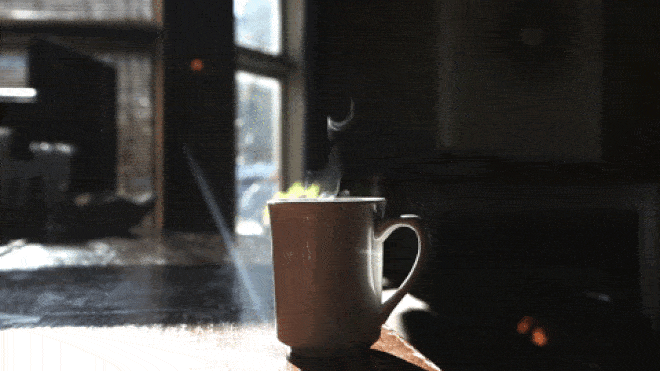 Welcome to this week's posts [subscriber:firstname | default:reader]...
Every Friday, we send you the most interesting images and posts of the week.
Azores Bound III
The Game is Afoot !!!
Short update: We have permission to fly to the Island of Sao Miguel for the "essential business" of real estate shopping.  We have our vaccines, and will need COVID tests just prior to flying, but going should no longer be a problem.  That is, unless the rules change on May …


Share These Images and Stories

We promise not to spam anyone, and we only send our great posts and portfolios to anyone on our list. Promise!