It's Photo Friday!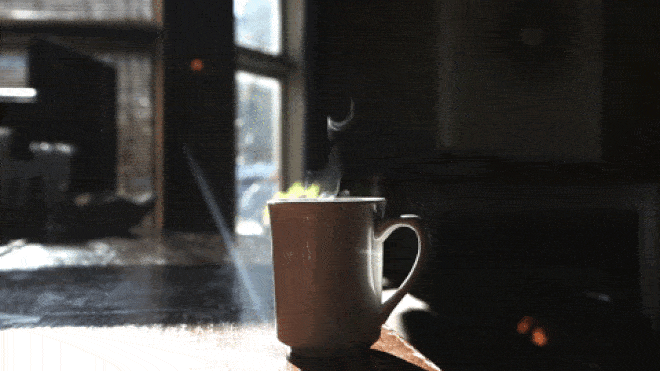 Welcome to this week's posts [subscriber:firstname | default:reader]...
Every Friday, we send you the most interesting images and posts of the week.
Share These Images and Stories

We promise not to spam anyone, and we only send our great posts and portfolios to anyone on our list. Promise!
Three 5x5" images on Ilford Fibre Based Matte Paper, approximately 16x5" print.


Images from a 1958 Minolta AutoCord TLR film camera.


5x7" contact print, albumen on Bergger COT 320 paper, from original 5x7" negative, gold toned.  Natural light, original large format film image.


Hand-crafted Silver Gelatin Contact Print on Ilford Fiber Based Matte Paper, original image from a full frame digital camera. 10x12.5" print


CAMERA: Graflex Crown Graphic. LENS: Schneider Symmar f-5.6, 150mm. FILM: Arista.Edu 400. DEVELOPER: HC-110. Photographed: 5.8.20. Printed- 3.14.21


image size: 3 7/8 x 4 3/4 inches


CAMERA: Yashica D FILM: Fomapan 400 DEVELOPER: Moersch Eco. Photographed: 2.28.21; Printed: 3.12.21


IMAGE SIZE: 2.25 x 2.25 inches


Silver Gelatin Lith Print, 5x7.5" on Fomatone 132 paper.


Silver Gelatin Print, 5x7.5" on Fomatone 132 paper.


Silver Gelatin Print, 6.5x9" on FomaSpeed Variant 312 paper.


cyanotype, natural fiber hot press paper, CAMERA: Folmer Graflex R.B. Series B, LENS: Kodak Anastigmat f-4.5, FORMAT: 3.25 x 4.25, FILM: Adox CHS 100 II, DEVELOPER: Ilfosol 3 developer, DATE: 3.7.21


image size: 4 x 3 3/16 inches


cyanotype, natural fiber hot press paper. CAMERA: Folmer Graflex R.B. Series B LENS: Kodak Anastigmat f-4.5 FORMAT: 3.25 x 4.25 negative FILM: Adox CHS 100 II DEVELOPER: Ilfosol 3 DATE: 3.7.21


image size: 4 x 3 3/16 inches