It's Photo Friday!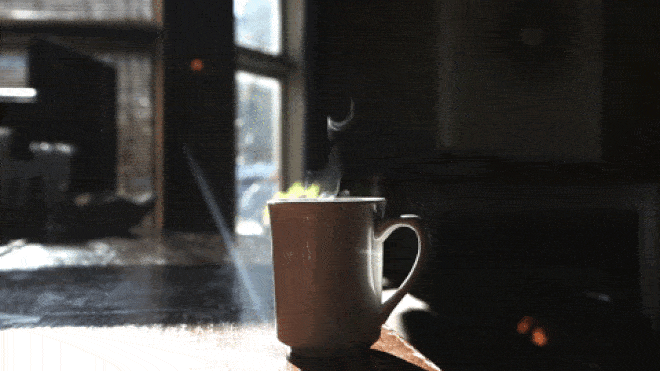 Welcome to this week's posts [subscriber:firstname | default:reader]...
Every Friday, we send you the most interesting images and posts of the week.
Single Image — In Depth The feeder canal and old tow path is part of the Hudson Crossing Park in Schuylerville NY, along with an old abandoned lock.  The modern lock next to it is still in service and can handle much larger vessels on the Hudson River.  This park is relatively new and lovely, featuring trails, a truss bridge …


Share These Images and Stories

We promise not to spam anyone, and we only send our great posts and portfolios to anyone on our list. Promise!