It's Photo Friday!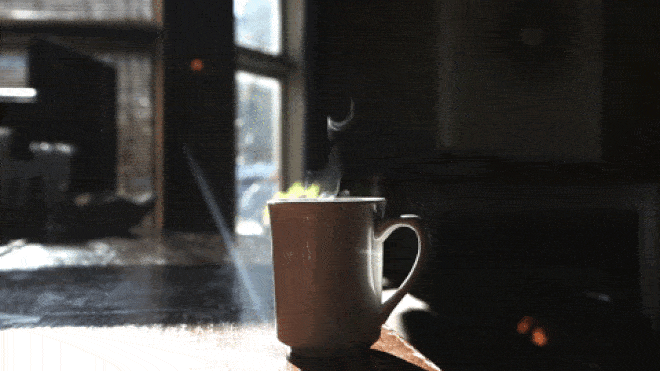 Welcome to this week's posts [subscriber:firstname | default:reader]...
Every Friday, we send you the most interesting images and posts of the week.
AIMONEPHOTO
The Backstory of This Update
The Relaunch
AimonePhoto, in its previous incarnation, was hosted on another server, and presented a wide range of topics …


Single Image — In Depth
Print by David Aimone
This image/print is from a while ago, I really like it. Architecture College in Quebec City, gum oil print from a Bencini Koroll 24s shot. The Bencini 24S is a rugged little medium format camera from the 1950'swith virtually no bells and whistles. Its body is entirely aluminum cast. It is …


Steve Aimone
MAINE
Owl's Head
Owl's Head was my first exposure to Maine, forty-some years ago. It was love at first experience and it was from there that I first visited beloved Monhegan Island (see the "Monhegan Backside" portfolio). The landscape at the end of Owl's Head, where there is a Lighthouse and park, is an inshore relative to the …


Photographer: Steve Aimone


Kyotocat Afternoon
Albumen Prints by David Aimone
Photographer: David Aimone


Shades of Verdancy
Hybrid Prints by David Aimone
Photographer: David Aimone


Steve Aimone
MAINE
MONHEGAN ISLAND: BACKSIDE
The Monhegan landscape is for me an exceedingly direct and powerful accessway to the spiritual, timeless, and transcendent. A five hundred acre island located 12 miles from the mainland, its landscape features lush meadows, dense forest, and the tallest, most rugged cliffs on the entire eastern seaboard. Inhabited by a mere 75 hearty, year-round …


Photographer: Steve Aimone


Explorations Chapter VII Kyotocat Afternoon Gone is the beautiful lightbox of a studio, but there were many incredibly lit figure sessions in the space. One particular afternoon is memorable with one of my favorite models, Kyotocat. I shot a LOT of large format film, mostly 4x5 and 5x7, and have recently started printing them as small contact prints. The prints …


Photographer: David Aimone


Share These Images and Stories

We promise not to spam anyone, and we only send our great posts and portfolios to anyone on our list. Promise!