It's Photo Friday!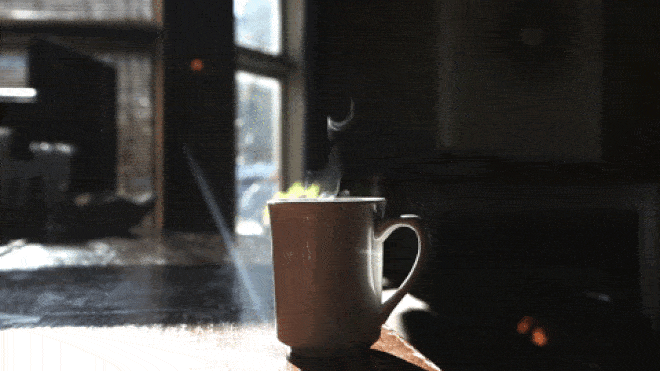 Welcome to this week's posts [subscriber:firstname | default:reader]...
Every Friday, we send you the most interesting images and posts of the week.
In this quick review, I'm going to go over the pros and cons of the classic medium format camera, the Pentax 645n. This may be one of the easiest cameras for beginners to switch from 35mm to medium format, as well as serving the veteran film photographer well... with a few caveats. I had a Hasselblad, which I really loved …


This image by David Aimone, uncensored, will be part of the show "LightBox Photographic Nude 2021" at the Lightbox Gallery, in Astoria, Oregon, from February 13th to March 8th, 2021.  Why is it censored here? Because I want to share it on social media, and even thought it merits showing in a fine art gallery, there are small sections of …


Explorations Main I II III IV V VI VII VIII Musical Explorations
Musical Explorations, 2004 and Before...
Warning:
These are really baring my soul from the past.  The first, 2004'a Isle of Glass is professionally recorded.  The other three, especially the Basement Tapes Collections #1 and #2 are crude sketches recorded in my early 20's at home. 2004 Release: Isle …


Photographer: David Aimone


Share These Images and Stories

We promise not to spam anyone, and we only send our great posts and portfolios to anyone on our list. Promise!