It's Photo Friday!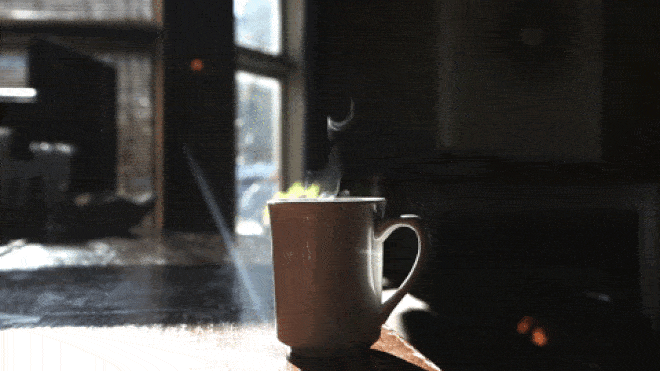 Welcome to this week's posts [subscriber:firstname | default:reader]...
Every Friday, we send you the most interesting images and posts of the week.
There is some news in the wind, it's both old news and future news: We (David and Ellen, not Steve) are in the midst of planning a move to the Azores, specifically São Miguel Island! Why are we doing this?  Well that's not a simple question with a simple answer.  Essentially, some of the reasons are as follows: We visited …


Portfolio — Paulo Monteiro São Miguel Island, Azores, Portugal
Profound Azores
Holy Spirit festivity, Vila Nova, Terceira Island, Azores, 2014.
Three Magi procession, Ribeira …


Photographer: David Aimone


Share These Images and Stories

We promise not to spam anyone, and we only send our great posts and portfolios to anyone on our list. Promise!