It's Photo Friday!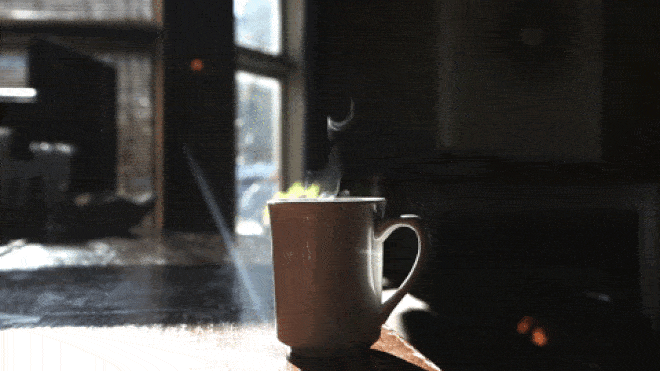 Welcome to this week's posts [subscriber:firstname | default:reader]...
Every Friday, we send you the most interesting images and posts of the week.
Photography By Wandering About
(With a nod to the FLICKR group by the same name)
Kenilworth Inn, Asheville, NC, 11.10.20
Share These Images and Stories

We promise not to spam anyone, and we only send our great posts and portfolios to anyone on our list. Promise!