It's Photo Friday!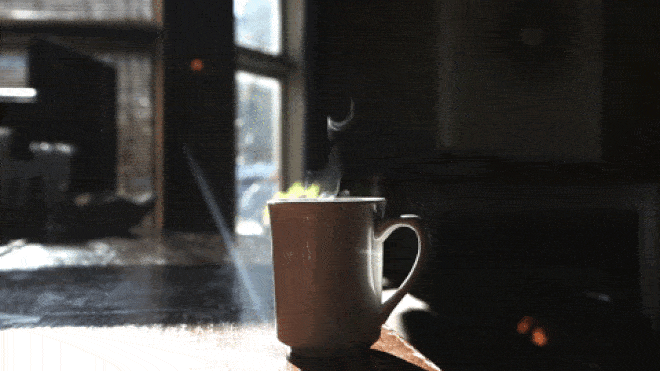 Welcome to this week's posts [subscriber:firstname | default:reader]...
Every Friday, we send you the most interesting images and posts of the week.
Gold Toning a Kallitype Print

Each hand-made kallitype goes through many steps to produce, and one of the most transformative (other than the actual development) is toning.  There are quite a few toning options, but the two main options for me are toning with gold or palladium.  Depending on the choice of developer and toner, among other factors, a kallitype …


Share These Images and Stories

We promise not to spam anyone, and we only send our great posts and portfolios to anyone on our list. Promise!