It's Photo Phriday!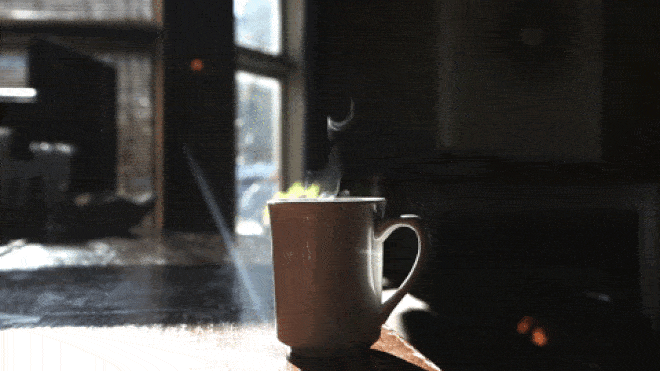 Welcome to this week's posts [subscriber:firstname | default:reader]...
Every Friday, we send you the most interesting images and posts of the week.
Monochrome photography is usually associated with black and white images. However, in the history of photography other hues, such as sepia and cyan were also used, and today there are countless examples of monochromatic images whose photographic qualities are based on the tonal range of various other colours. While monochromacity used to be a technological limitation for a long time, …


The Photographer's Eye Collective and Gallery announces (s)Light of Hand: a Juried Exhibition of Alternative Photographic Processes. A photograph is a (s)Light of Hand, a magic trick of sort, conjured into being. Light is summoned and chemistry is concocted making visible both the intangible and the corporeal.  It is heart and mind, imagination and craft, melding together into an experience of …


Share These Images and Stories

We promise not to spam anyone, and we only send our great posts and portfolios to anyone on our list. Promise!
Archival Pigment Ink, 12" x 8" Monochrome Print on 16" x 12" Epson Museum Quality Exhibit Canvas or Epson Cotton Fiber White Paper