It's Photo Phriday!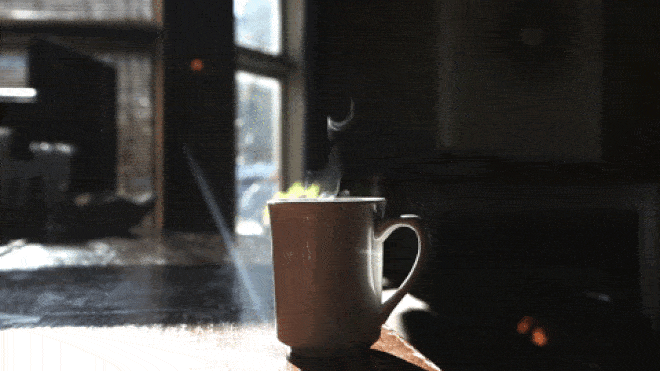 Welcome to this week's posts [subscriber:firstname | default:reader]...
Every Friday, we send you the most interesting images and posts of the week.
The Peabody Museum of Archaeology & Ethnology at Harvard University presents nine unique online exhibitions, using diverse photographic formats. Breaking the Silence Nineteenth-Century Indian Delegations in Washington, DC Spying on the Past: Declassified Satellite Images and Archaeology Field Photography: The Marsh Arabs of Iraq, 1934 A Good Type: Tourism and Science in Early Japanese Photographs Fragile Memories: Images in Archaeology …


2021 BLACK & WHITE SINGLE IMAGE CONTEST Spotlight Awards: A best photograph will be chosen from each category and will be featured in a regular issue of Black & White with a short bio of the photographer and background information on the shot. Contest Awards: More than 210 winning images will be chosen in 15 different categories and each will have a full-page display …


The next time you have work that's ready to submit, why not send it to us? We're interested in black-and-white photographs. We're not looking for photojournalism, just unique perspectives on the world around us — especially human interactions. When we accept a photograph, we keep the image on file until we find a place for it in the magazine. It can sometimes …


Share These Images and Stories

We promise not to spam anyone, and we only send our great posts and portfolios to anyone on our list. Promise!
Archival Pigment Ink, 12" x 8" Monochrome Print on 16" x 12" Epson Museum Quality Exhibit Canvas or Epson Cotton Fiber White Paper


Archival Pigment Ink, 12" x 8" Monochrome Print on 16" x 12" Museum Quality Exhibit Canvas or Epson Cotton White Fiber Paper