It's Photo Phriday!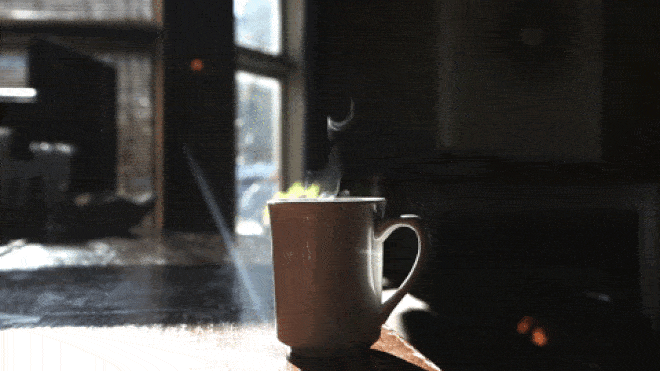 Welcome to this week's posts [subscriber:firstname | default:reader]...
Every Friday, we send you the most interesting images and posts of the week.
Cortona Via Bencini Steve Aimone This portfolio features two of my favorite things: the hilltop Tuscan town of Cortona, Italy and the low-tech medium format camera, the Bencini Koroll 24S, made in the 50s in Milan. Seeing Cortona through the lens of the Bencini contributes uniquely to the character and expressive quality of the experience.Cortona is one of two places …


Photographer: Steve Aimone


Share These Images and Stories

We promise not to spam anyone, and we only send our great posts and portfolios to anyone on our list. Promise!
[caption id="attachment_16429" align="alignnone" width="200"] Dockside Rowboat[/caption]