It's Photo Phriday!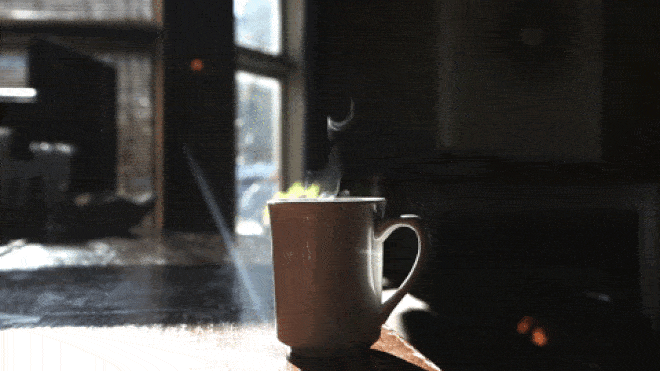 Welcome to this week's posts [subscriber:firstname | default:reader]...
Every Friday, we send you the most interesting images and posts of the week.
Explorations Chapter VI Snook Kill Muse When the word "muse" is mentioned, it is most often refers to another person, usually a female, who inspires creation in the arts and sciences. In fact the term originates in ancient mythology, where each of nine goddesses, the daughters of Zeus and Mnemosyne, who preside over the arts and sciences. I have also …
Photographer: David Aimone
Life in the Time of Covid-19: Document these times. Juror: TBD. Entry deadline: open-ended. While the virus runs rampant around the world, photographers have the opportunity to document this life-altering event in a very personal way: how it affects your family, your work, your community, your own daily existence. Even if you are not free to leave your home, there is …
ISSUE #101: Open Theme 2020 - June/July Issue 101 will not have a theme, it is open to all fine art and documentary photography. DEADLINE: May 15, 2020 Submit up to 12 photographs following the guidelines below. Issue #99 will have an expected publication date of June 1, 2020. Only one submission per person for an issue. The featured artist is chosen from …
Analog Forever Magazine "Horizons" Juror: Michael Pannier DEADLINE: April 29, 2020 We are excited to announce that our May 2020 online group exhibition, "Horizons", is being curated by the Founder and Executive Director of the SE Center for Photography in Greenville, SC, Michael Pannier! To enter, all you need to do is read and respond to the submission guidelines at Analog …
ISSUE #102: Staying Home Together - August/September Issue 102 will explore the current shared global experience of staying at home for the health and safety of ourselves, our loved ones and our communities. Submit up to 12 photographs following the guidelines listed on our website. https://www.fstopmagazine.com/submissions.html#guidelines Issue #99 will have an expected publication date of August 1, 2020. Only one …
Do you have a portfolio that you would like us to look at?  That's simple. Send us an email with SUBMISSION in the subject line. A link to your website, 6-12 jpegs (small files), a one paragraph Bio, a one paragraph Artist Statement about the work you're sending, then send it to contact.mmpa@gmail.com. Typically we exhibit mid and late career …
2020 National Juried Exhibition at the Cleveland Print Room (CPR), which is recognized as a dynamic center for education and experimentation in the photographic arts. CPR is Cleveland's only dedicated photographic gallery, community darkroom, education center, and workspace. The Print Room has hosted exhibitions of international photographers from Chile, South Africa, Ethiopia, Ukraine, and Cuba, along with nationally recognized photographers …
Share These Images and Stories

We promise not to spam anyone, and we only send our great posts and portfolios to anyone on our list. Promise!