It's Photo Phriday!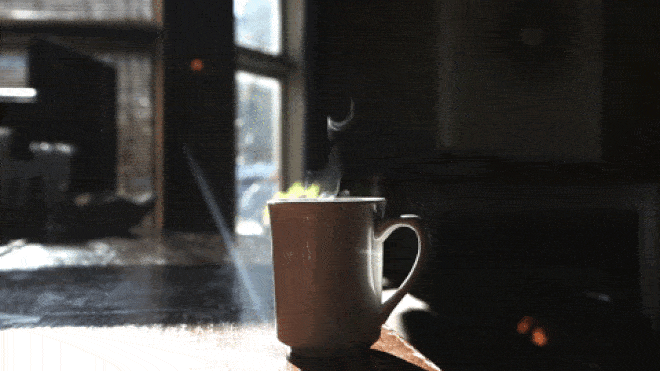 Welcome to this week's posts [subscriber:firstname | default:reader]...
Every Friday, we send you the most interesting images and posts of the week.
Steve Aimone DORMANCY Biltmore Estate WInter I am powerfully drawn to photograph the stages in nature's life cycle: emergence, growth, dissipation, and dormancy. The expansive grounds of the Biltmore Estate, in Asheville, North Carolina, is a terrific place to experience and observe these stages, each in their own right, and the passing from one into another. In the winter, life …
Photographer: Steve Aimone
Share These Images and Stories

We promise not to spam anyone, and we only send our great posts and portfolios to anyone on our list. Promise!
SILVER GETLATIN PRINT
IMAGE SIZE: 8 x 8 inches