It's Photo Phriday!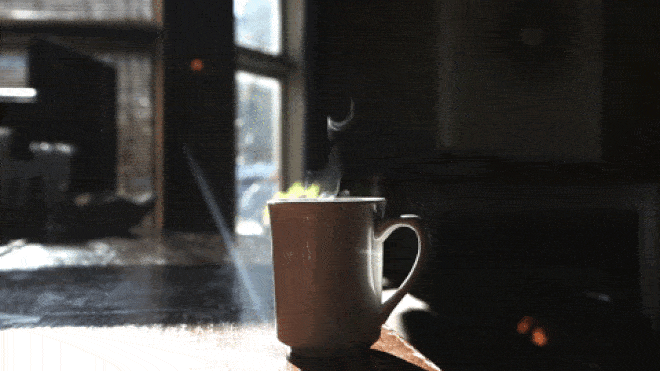 Welcome to this week's posts [subscriber:firstname | default:reader]...
Every Friday, we send you the most interesting images and posts of the week.
Three Photos by David Aimone showing at the Rossacinabro Gallery in Rome View Listing at the Rossocinabro Website Rome is opening for business, and three works by David Aimone will be showing from now through the end of August. These are Platinum/Palladium prints, hand-made 12x15" images matted and framed in non-glare conservation acrylic, Special Rome Editions.  They are unique, one-of-a-kind …
June, July & August, 2020 Read the Full Blog Post Here Three Photos by David Aimone showing at the Rossacinabro Gallery in Rome
Reykjavík City Museum - one museum in five unique places Reykjavík City Museum engaging journeys through culture, heritage and history. Exhibitions at Árbær Open Air Museum The Settlement Exhibition and exhibition in the side room Exhibitions at Reykjavík Museum of Photography Exhibitions at Reykjavík Maritime Museum Artworks on Viðey Island
Gobe Magazine is a digital space to explore your passion for photography, travel, film, art, and conservation. We champion creatives from around the world who we believe are making important work, starting conversations and capturing the beauty of our planet. We welcome submissions from anyone who has a good story they can relay through words, photographs or preferably both. Before …
Share These Images and Stories

We promise not to spam anyone, and we only send our great posts and portfolios to anyone on our list. Promise!