It's Photo Phriday!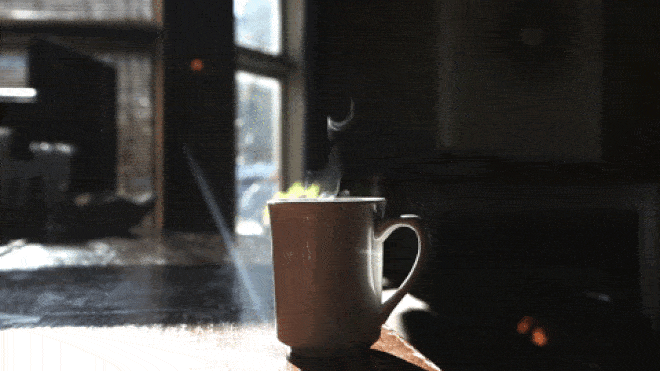 Welcome to this week's posts [subscriber:firstname | default:reader]...
Every Friday, we send you the most interesting images and posts of the week.
As if in response to the isolation most of us are experiencing during this pandemic catastrophe we received a portfolio from a young photographer, Zuka Kotrikadze of Tbilisi, Georgia, whose photos are expressions of existential aloneness, as well as of the scale of the human figure in the expansiveness of both nature and grand architecture. Tim Gottshall Photographer Zuka Kotrikadze …
Share These Images and Stories

We promise not to spam anyone, and we only send our great posts and portfolios to anyone on our list. Promise!