It's Photo Phriday!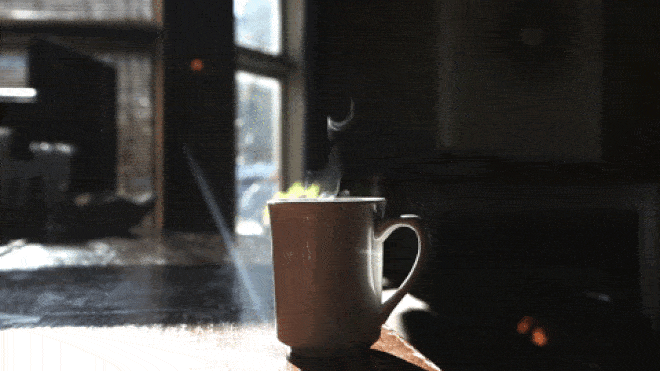 Welcome to this week's posts [subscriber:firstname | default:reader]...
Every Friday, we send you the most interesting images and posts of the week.
Unaffected By Mass Feedback — Sofi Mdivnishvili "When looking at Sofi's images, I see a hidden story. Or a partially hidden story. As revealing as the naked bodies in her photographs are, there are mysteries. Who are they? What are their lives like? What are they trying to convey? What are they hiding? What are they feeling? These are images …
Nautical, Maine Colleen Gleason Maine, USA This collection of photographs is my attempt to display grace, beauty and poetry hard at work. Iconic sultry summer days are but one vantage point to see these historic vessels. Their sleek, silent movement coupled with the murmur of voices, bouts of laughter and the smell of the evening's dinner wafting up the stairs …
Photographer: Colleen Gleason
Share These Images and Stories

We promise not to spam anyone, and we only send our great posts and portfolios to anyone on our list. Promise!