It's Photo Phriday!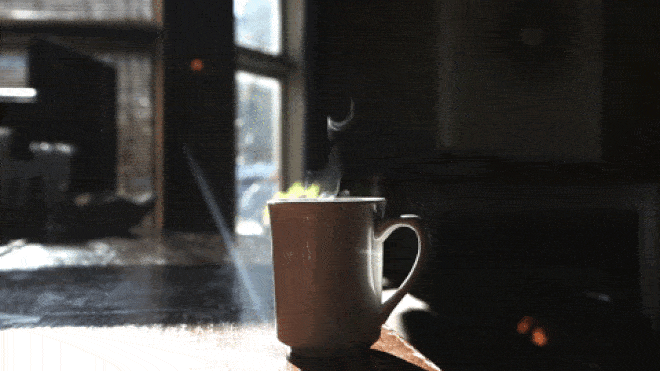 Welcome to this week's posts [subscriber:firstname | default:reader]...
Every Friday, we send you the most interesting images and posts of the week.
Hilary Clauss The Edge of Light When I first looked at this photo, I immediately sensed immense physical exhilaration, joy and abandonment of all social reserve. My curiosity is piqued of what (or who) could be in a wider frame of this photograph. The most powerful quality of Hilary's photographic work is her sense of passion. Whether the emotion be …
Sofi Mdivnishvili Tbilisi, Georgia About These Images ,As most post-soviet countries, Georgia remains a conservative country. For me that means facing a variety of social problems every day. Nudity is still regarded as shameful, so even today some young people don't like you when you are ,,different" or want to express yourself as you are. I never identify my models …
Photographer: Sofi Mdivnishvili
Share These Images and Stories

We promise not to spam anyone, and we only send our great posts and portfolios to anyone on our list. Promise!