It's Photo Phriday!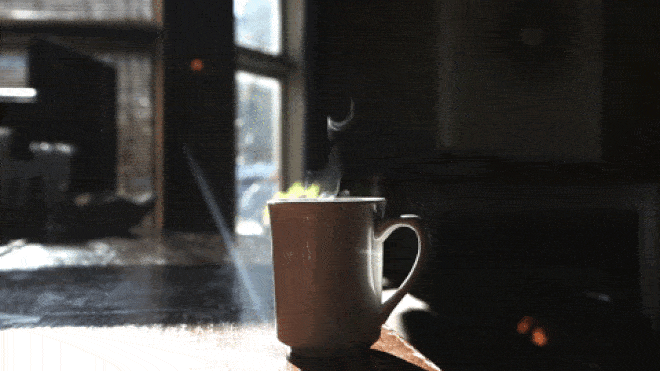 Welcome to this week's posts [subscriber:firstname | default:reader]...
Every Friday, we send you the most interesting images and posts of the week.
Matt Lethbridge Meanderings and Visual Musings in Local Woodland.My aim is to try and catch the sense of history and atmosphere as I wander between the trees. The slow and methodical way that using film and paper negatives in old plate cameras dictates suits the meditative way that I like to work. Contact printing these negatives in solitude in the …
Photographer: Matt Lethbridge
Share These Images and Stories

We promise not to spam anyone, and we only send our great posts and portfolios to anyone on our list. Promise!