It's Photo Phriday!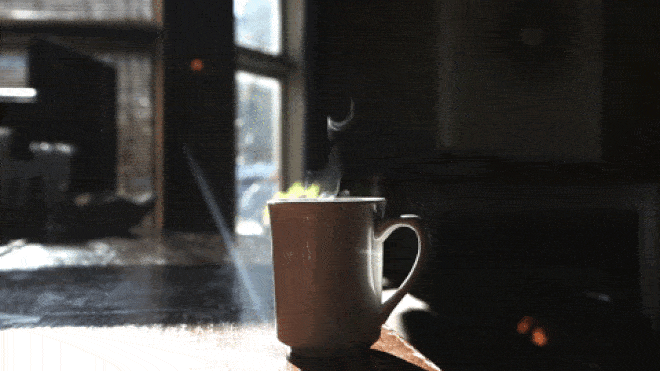 Welcome to this week's posts [subscriber:firstname | default:reader]...
Every Friday, we send you the most interesting images and posts of the week.
Liz Kemp — Bromoil This portfolio is a snapshot of my work when I wander through the U.K country with my film camera capturing any image which draws my eye in the natural light.My fascination with the film and Bromoil process is the control over the final image and the emotional response I get when I  am working. Each picture …
Share These Images and Stories

We promise not to spam anyone, and we only send our great posts and portfolios to anyone on our list. Promise!